Many people look for some ways to earn a little extra apart from their regular jobs. For this, they take up part-time jobs which they do in their free time and add up to their income considerably.
Here are a few names of part-time business ideas that one can do along with their regular jobs which will not only help them kill time but to make money as well.
SEO Consulting
The search engine optimization consultant job description, or SEO Consultants job description, is to analyze, review, and improve websites, search engine performance, and incoming links in order to provide expert advice, guidance, actionable tasks, and recommendations to business owners seeking to earn more natural search engine traffic and higher-ranking positions.
Youtube Channel
YouTube has become one of the most fascinating, entertaining and insightful sources of communication in modern times. For those who wish to embark their work in a creative field in an easy-going manner, such platforms are a great source for developing a business as well as earning handsome pay. One of the best business to start with little money.
Online Tutorials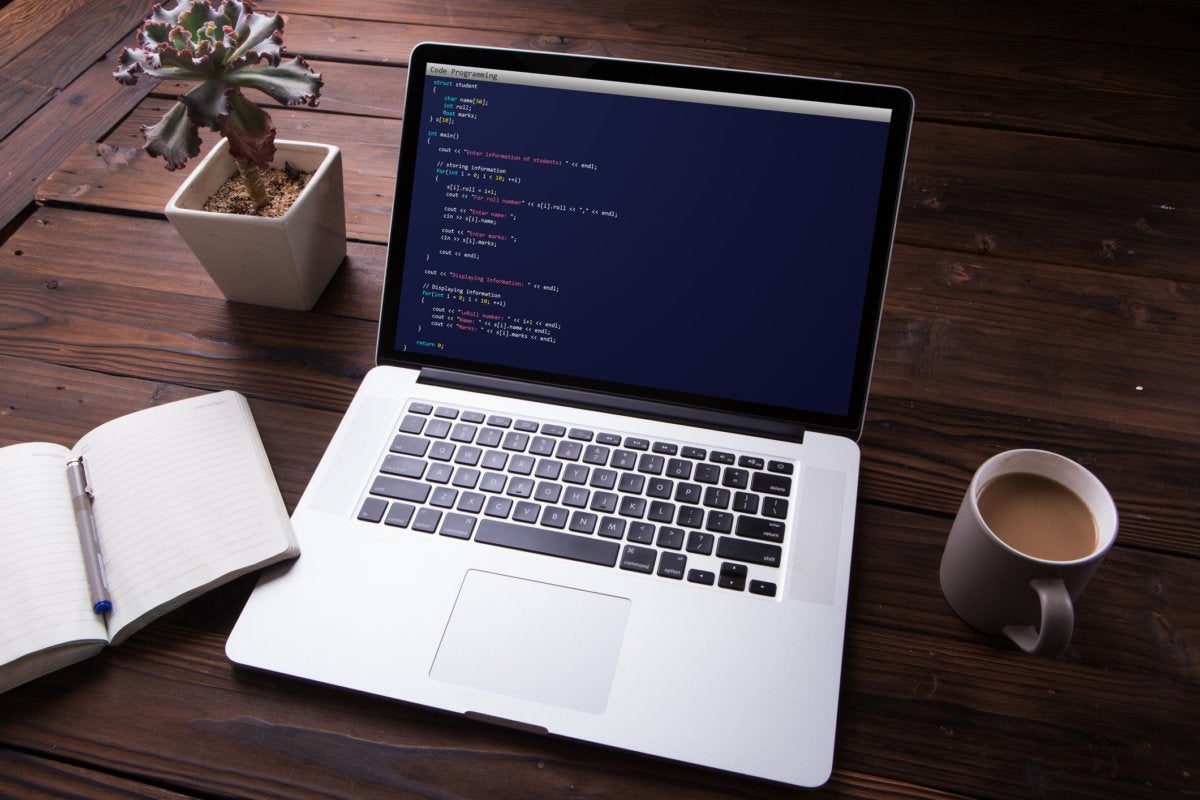 An online tutorial is a self-study activity designed to teach a specific learning outcome. They are usually delivered via Blackboard but can also be made available via the Internet or on a DVD. There are two main types of online tutorials which we refer to as Recorded and Interactive. So people who are looking for, providing professional services with multi-fold effects can opt for getting into Online Education Discourse.
Social Media Marketing
Social media marketing is a powerful way for businesses of all sizes to reach prospects and customers. SMM is a form of internet marketing that involves creating and sharing content on social media networks in order to achieve your marketing and branding goals. Social media marketing includes activities like posting text and image updates, videos, and other content that drives audience engagement, as well as paid social media advertising.
Image Consultancy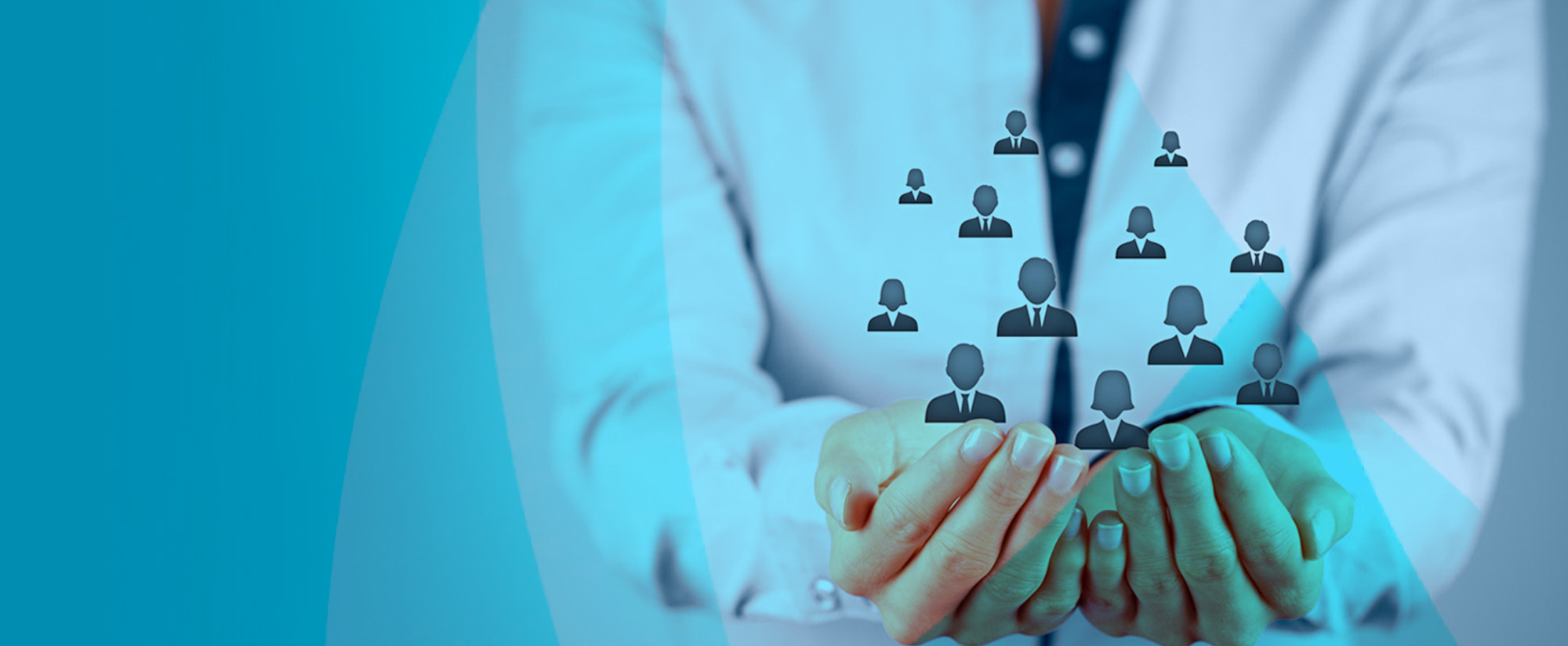 Image consultants help people cultivate a professional or updated appearance. They may work with businesses and/or individual clients to make changes to their looks, communication skills, and behavior. Many consultants specialize in a certain area, such as clothing, social etiquette or public speaking.
Web Designing
The field seems to be Dynamic and Big money-making avenue because a lot many people are getting Online these days. And to make the web pages look presentable enough, every organization seeks a professional Web Designer.
Culinary Sessions
With every service getting more refined and exhilarating nowadays you can also add Value of Eating habits and patterns, thereby delivering a complete Culinary Sessions to your viewers. Series like MasterChef, Good Eats, Rasoi, etc are perfect examples of conducting such sessions.