Apple has been at the top of the list of the most popular smartphones and other tech products for a decade now. Despite having tough competition from its rivals who offer better features at a cheaper price, why does Apple still stand strong?
Today we bring you the 10 marketing techniques that Apple has taken up to ensure that its products remain in the lead at all times.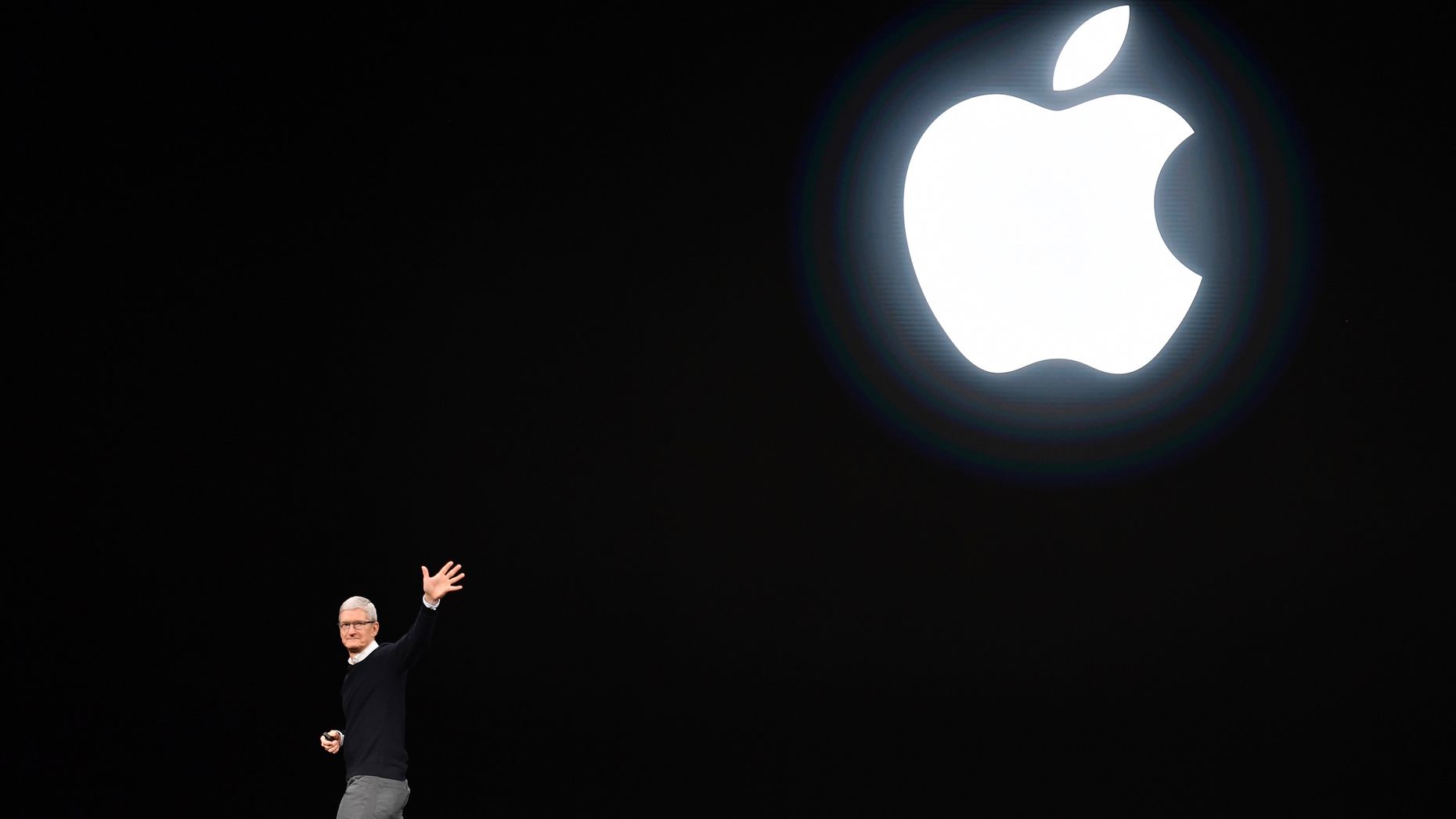 1. Less Is More
In Apple marketing, there isn't typically any information on where and how to buy their products. Instead, the ads and other marketing messages are very straightforward typically showing the product and letting it speak for itself.
2. Product Placement
Apple has the budget to get its devices on television shows and movies, but it's fine to start smaller too. Any marketer can place a product with an influencer who can then share it on their social media sites like Instagram or Snapchat. Once an influencer shares your product and shows their followers how beneficial it is, the seed is planted and leads are made.
3. Leverage reviews
Apple has done a great job of engaging its community of followers and getting good reviews.
4. Focus on unique value proposition not price
A big part of Apple's marketing is that it doesn't get involved in price wars. They know they can't win that war and don't want to promote price but for their unique value.
5. State Your Core Values
Customers want to know that you represent something core values that they can see in action in order to feel comfortable buying and using your products. This stand goes beyond just the product. It must be apparent in everything else connected to it — the packaging, retail appearance, and marketing collateral. The messages must repeat those values throughout all platforms.
6. Give Your Customers An Experience
Apple creates an experience so it doesn't feel like you are buying a product. when you walk into any Apple store, there are Apple products everywhere for people to use and try.
Use the art of storytelling to invoke emotion and add sensory dimensions to the overall delivery.
7. Use Simple Language & Less Jargons
Apple really understands its customers and how they interact with their stores, online and via social media. They use terms and explanations that their customers understand. They don't confuse their customers by using language their customers don't use.
8. Mystery Is Everything
The best marketing approach Apple has used is to create mystery about what they are doing next with product launches and announcements that keep what they are up to under wraps until the big unveiling. This turns customers into rabid fans and gets them pumped up in a way that has them buying whatever it is rather than stopping to think if they even need what Apple is introducing.
9. Appeal to emotions
Apple has created evangelists out of their customers. An evangelist has a lot of enthusiasm for a cause and passes the word to others. Apple has been able to reach its customers on a deep and emotional level.
10. Visual Effects
Apple even had ads with only 10 words because they understand that the words, especially the excess of words, is not what resonates with customers and prospects. When creating marketing campaigns, fewer words mean more to the audience, especially when they are given images that resonate on a deeper emotional level.